Protect your Intellectual Property
Tech Yukon is partnering up with New Ventures BC to help businesses in Yukon better understand and protect their ideas and intellectual assets.
AccelerateIP provides enhanced access to education, skills development, and financial support for protecting, managing and leveraging your ideas and intellectual assets.
A startup based in Yukon
Fewer than 500 full-time employees
Have an innovative technology and/or operate in the tech sector
Own or have the rights to use your IP in Canada
Registered non-profit organizations that meet the above may also apply 
AccelerateIP will be offered through three streams of programming: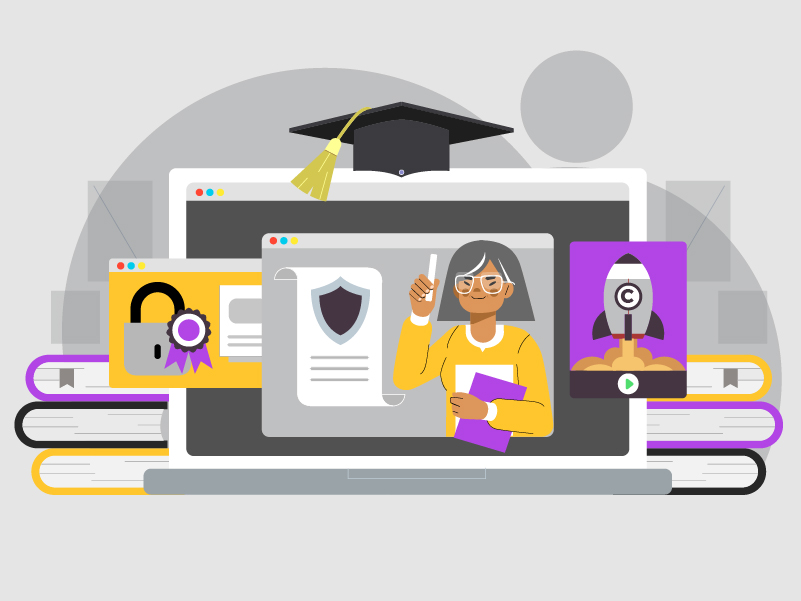 For startups just starting out in their IP journey or who want to go deeper on refining their knowledge and strategy:
Webinars and in-person seminars
Online modules
In-depth IP Certification Program
Mentorship
1:1, dedicated mentorship on your IP strategy, through a business lens and perspective.
Costs for legal support
Apply to have up to $25,000 of costs of working with a legal service provider covered.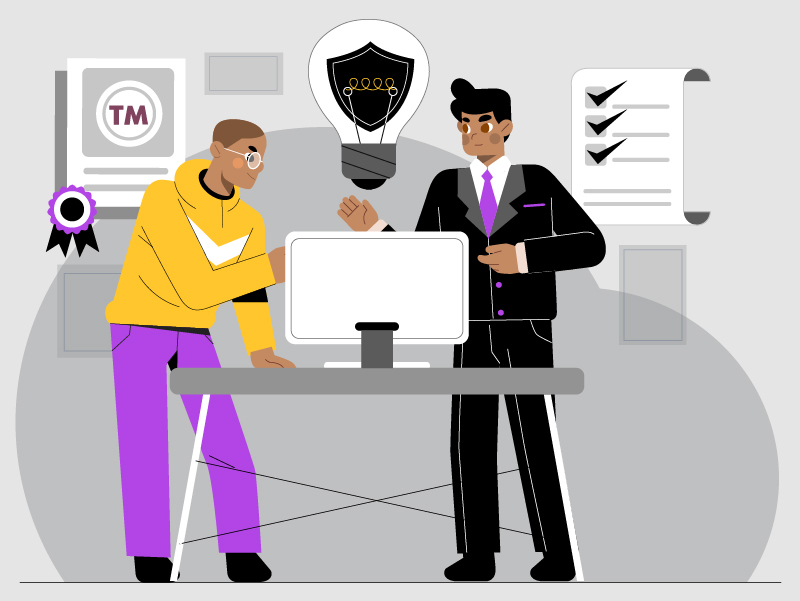 Cost for legal support
Have a strong IP strategy in place? Ready to apply for a patent or trademark? This is the right stream for you. You can apply to have up to $60,000 of costs of working with a legal service provider covered.
How can Tech Yukon help you access AccelerateIP?
As part of AccelerateIP's program delivery network,Tech Yukon is here to help you in the following ways:
Applications: We can help you complete your application form.
Referrals: After reviewing your situation, we can refer you to a specific program stream.
Mentorship: Our EIRs and staff can assist as designated program mentors.
Consultations: We're here to help any other questions you may have as you navigate the program application process
[email protected] for any questions.
AccelerateIP is an ElevateIP Recipient, a national program of Innovation, Science and Economic Development Canada.