Meet the board of Tech Yukon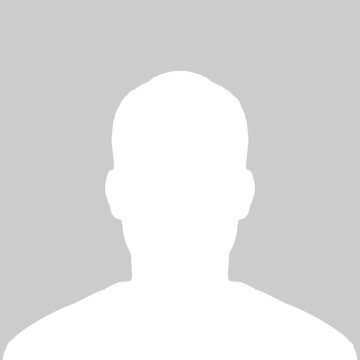 Dan Johnson
President
Starting in the technology industry in the early 2000's Dan continued onto the University of Alberta, earning a degree in Electrical engineering. After University Dan joined the Total North team and has been there ever since moving from technician to project manager and now holds the position of President. In addition to being on the board of Tech Yukon for over 5 years Dan also serves on the Yukon Hospital Foundation, Whitehorse Minor Hockey, and Hockey Yukon boards.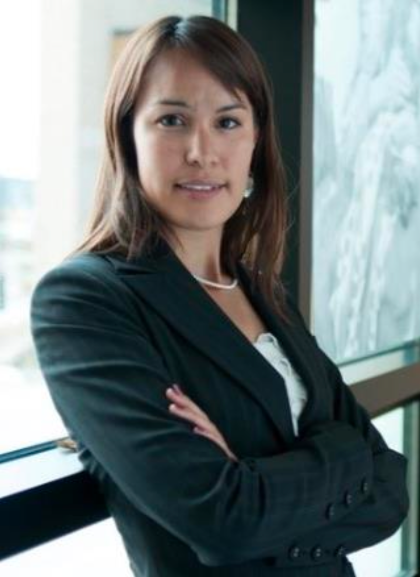 Cherish Clarke
Vice-President
Cherish Clarke is President and Co-Founder of Digital Engine Technology (DET). Prior to starting DET in early 2020, Cherish gained experience as a Network/Systems Administrator managing 7 remote offices for the last 13 years in the Yukon. Born and raised in Whitehorse and a Citizen of Taku River Tlingit First Nation (TRTFN), Cherish has her Bachelor of Science in Computer Information Systems. Cherish is the lead on the deployment, maintenance and support for clients business networks and staff.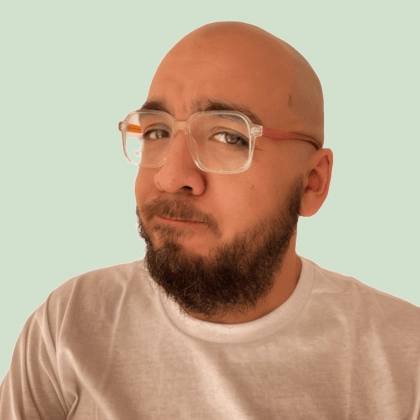 Marcos Castillo
Secretary/Treasurer
An entrepreneurial and driven Chief Executive Officer with 20+ years of leading industry expertise, Marcos has founded numerous companies locally and internationally. He excels at communication and leadership, also working as a facilitator and builder of world-class technology management and product development teams, with a specialty in both start-ups and scaled growth stages. Possessing outstanding fundraising and networking skills, he has built fruitful and enduring partnerships with hundreds of clients.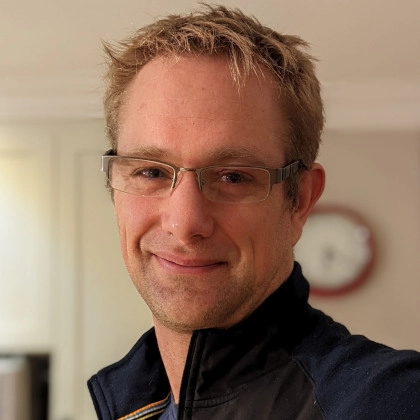 Alastair Smith
Director
Alastair is the Co-Founder and CEO of Proskida. He started Proskida with the goal of helping amateur to elite athletes achieve their potential. And it's working. In the last two years, customers of Proskida's sport analysis product, Protern.io, have won over 130 world cup medals and 5 Olympic medals in alpine skiing and snowboard racing disciplines. Proskida is based in Whitehorse and has customers in over 15 countries.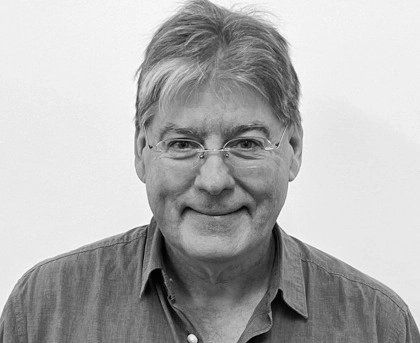 Paul Kishchuk
Director
Paul, owner of Vector Research, is a public finance economist with 30 years of applied Yukon research experience. Paul's happy place is finding data where "there is no data" and then visualizing the insights. Workshops created for Tech Yukon include "Open Data Analytics with Tableau" and "Data Literacy 101: One Screen of Data". A founding member of Tech Yukon, Paul has been a director since 2017.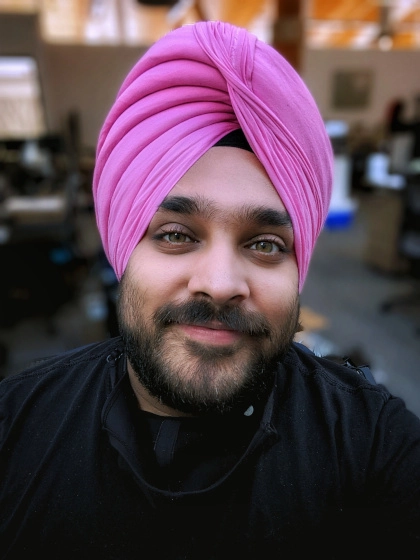 Harjot Singh
Director
Harjot Singh is an IT professional based in Whitehorse, Yukon. With 6 years of experience in IT deployments, he has contributed to the tech industry with his knowledge and expertise. He is passionate about all things technology, food, and data-related. Harjot is committed to providing people with knowledge around available technologies and strives to demonstrate how technology can be accessible to all and curated to help on an individual level.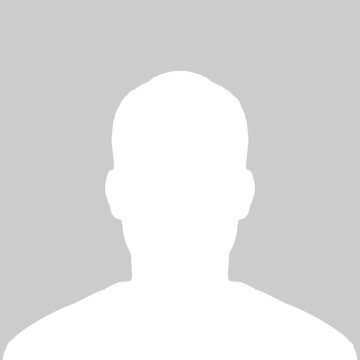 Amelia Koeppel
Director
Born and raised in France, Amélia became a software engineer and started her career in IT as a developer 12 years ago. Since then, she has successfully led cross-functional teams as a Professional Scrum Master (Team & Project Manager) within various industries (startups, banks, electric, digital, and marketing companies).
Meet the faces behind Tech Yukon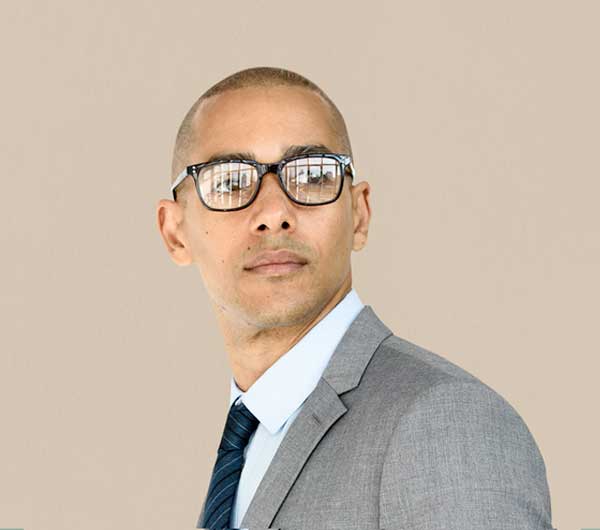 Ziad Sahid
Executive Director
Totam rem aperiam, eaque ipsa quae ab illo inventore veritatis et quasi architecto beatae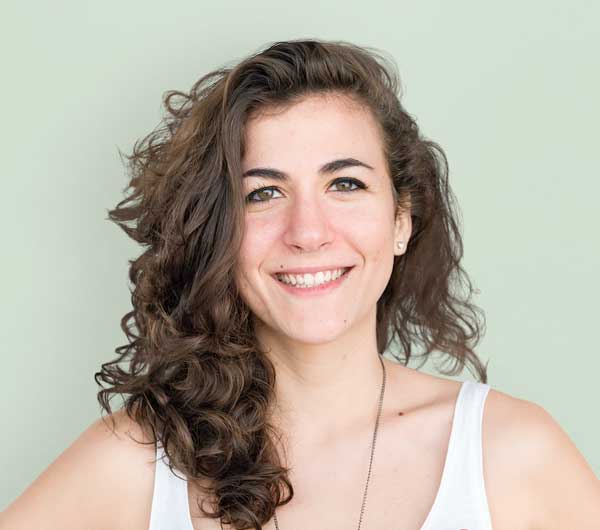 Beverley Seow
Program Manager
Omnis iste natus error sit voluptatem accusantium dolor sit amet lorem emque laud antium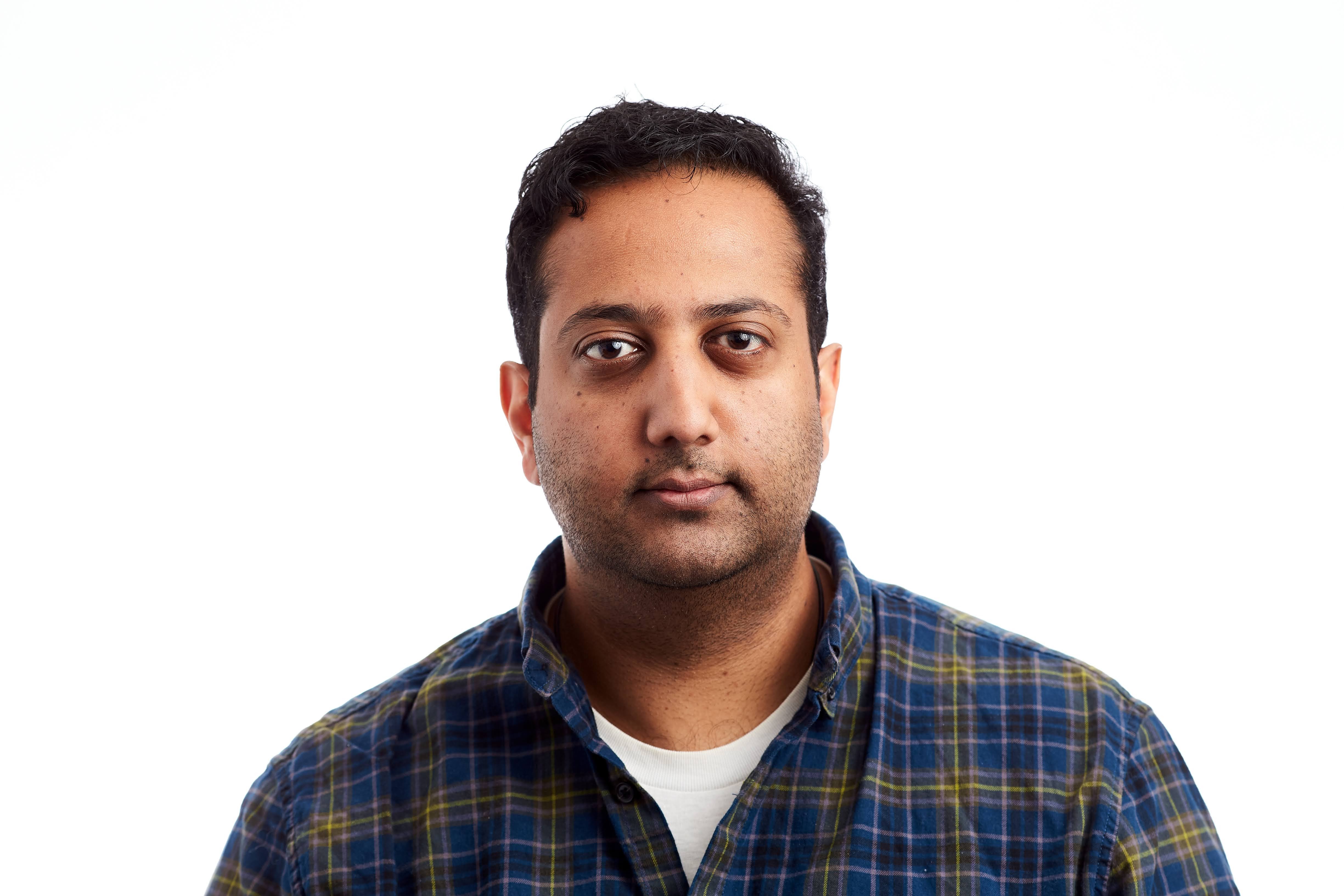 Ziad Sahid
Executive Director
Ziad Sahid is the Executive Director of TechYukon. During his time at TechYukon he has provided support and advocated on behalf of local tech businesses, planned events and workshops essential to the growth of the local tech industry, built partnerships with other non-profits to help youth with skill development in the tech fields, and worked with new tech startup's and entrepreneurs to help grow their business. Before TechYukon he worked with entrepreneurs on various projects related to food security, cold climate construction, and alternative energy. In 2019 he completed his MBA in Community Economic Development.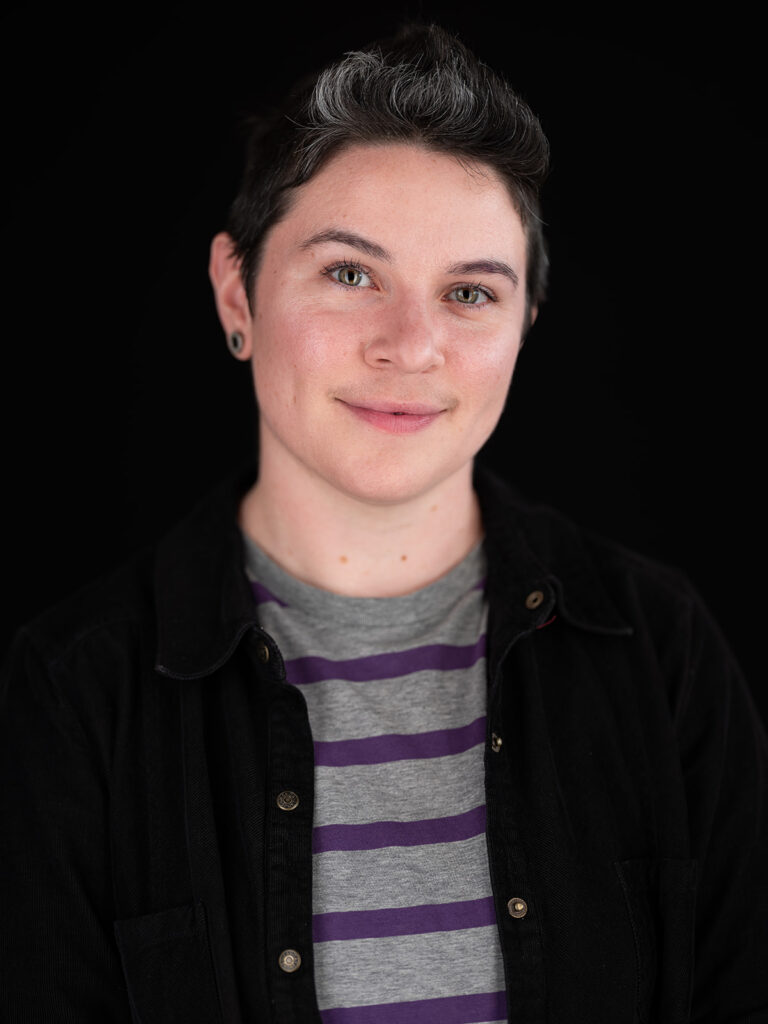 Alix Todd
CDAP Program E-commerce Advisor/Assistant Coordinator
Alix is excited to be part of the TechYukon team as an eCommerce Advisor with the Canadian Digital Adoption Program. They have a Bachelor of Arts in Sociology as well as over 15 years of customer service experience in a variety of roles and are excited to apply these skills to client management. Outside of the office, they work as a performing artist specializing in hula hoop and circus arts.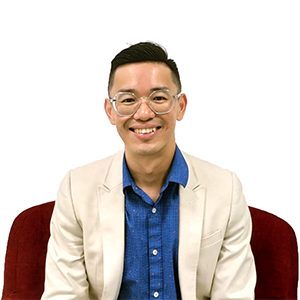 Chin Hing Chang
Program Coordinator
Chin is an active startup and small businesses advisor who has worked with over 500 social ventures from a variety of industries and countries like Vietnam, Spain, Brazil, Nigeria, Malaysia, India, US, and Canada. He is passionate to serve #dogood businesses and advocates on businesses as a force for positive change.