In the ever-evolving digital landscape, creating an impactful online presence is crucial for businesses and individuals alike. As you embark on the journey of developing your website, it's essential to navigate through the complexities and choose the right vendor for a successful outcome. To ensure your experience is seamless and empowering, here are some general tips to guide you through the website development process.
1. Clearly Define Your Goals:
Before diving into website development, have a clear outcome in mind. Define the specific functionalities, pages, and navigation your website needs to achieve. This clarity sets the foundation for effective communication with your chosen vendor.
Use a tool like Balsamiq or even sketch out your mockup with pen and paper to clarify your features and flow.
2. Share Sample Websites/Campaigns:
Communicating your vision effectively is key. Share examples of websites/ads/campaigns you admire or dislike, and provide specific reasons for your preferences. This helps your vendor understand your aesthetic and functional expectations.
3. Payment Practices:
Be cautious about paying the entire project cost upfront. Instead, follow the industry best practice of providing an upfront deposit and establishing milestones tied to payments. This ensures a fair and accountable payment structure.
Avoid Paying by the Hour: Hourly rates incentivize inefficiency. They shouldn't be penalized for doing a good job quickly and agreeing to hourly rates only motivates them to rack up billable hours.
You shouldn't be charged for consultation to define the project or create a quote: Adequate understanding of your needs is a requirement for a good delivery. This is part of the sales process and they should not be charging for it.
4. Empower Yourself for Maintenance:
Consider your ability to make changes and maintain the website, your social accounts, or your campaigns post-completion. Ensure you are educated on these aspects and have the necessary access. This empowers you to make updates without unnecessary dependencies.
5. Secure Ownership with Contracts:
Protect your intellectual property by having clear contracts in place. Confirm ownership of created assets and associated copyrights upon project completion. This legal safeguard ensures you retain control over your website and its content.
6. Thorough Vendor Checks:
Just as you would with a new hire, conduct thorough reference checks on potential vendors. While testimonials and reviews are valuable, what you see from their website could be curated, seek additional feedback to ensure a comprehensive understanding of the vendor's capabilities and reliability.
7. Domain and Hosting Control:
Maintain control over your digital assets by ideally managing your own domain and hosting.
---
Your website is a pivotal element of your digital identity, and making the right choices from the start sets the stage for long-term success.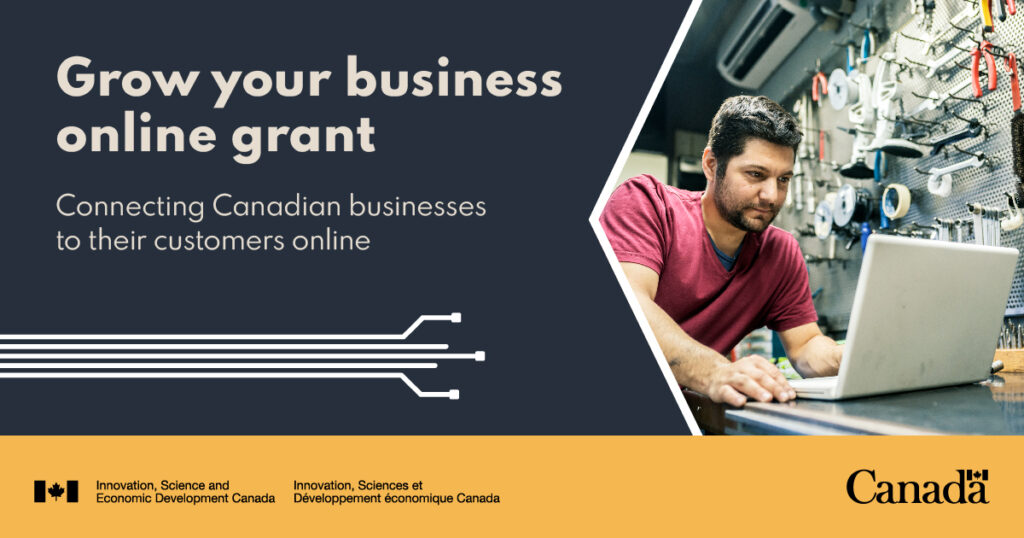 If you're a B2C Businesses in Yukon looking to learn more or apply for grant funding for website development or improvements, check out our Canada Digital Adoption Program (CDAP).
-By Chin Chang, Program Coordinator